Furnace Maintenance, Heating Maintenance & Heating System ServiceAuburn, CA, Grass Valley, CA, Alta Sierra, CA, Nevada City, CA, Penn Valley, CA, North Auburn, CA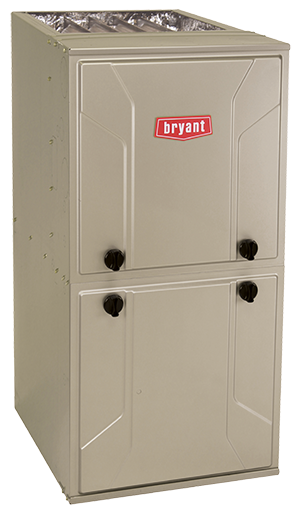 Yearly professional service from A & A Heating is the key to reliable, economical, and safe furnace performance.  The dedicated technicians from A & A Heating are well-versed in every make and model of furnace, boiler, heat pump, and ductless system.  We've been providing helpful services across Grass Valley & surrounding areas since 1960, and we know exactly what it takes to maximize rewards.  Strict maintenance procedures, state-of-the-art diagnostic equipment, and a team of highly trained and regularly updated specialists ensures greater value from your investment.  We are the right choice for comfort you can trust.
Stay warm with regular Furnace & Heating service!Nevada City, CA, Grass Valley, CA, North Auburn, CA, Auburn, CA, Penn Valley, CA, Alta Sierra, CA
With conveniently scheduled maintenance completed in the fall, you'll have complete confidence in your heating equipment.  The benefits begin immediately and continue to add up in savings in your wallet, superior comfort, and a more enjoyable home. When you rely on A & A Heating for such an important task, our technicians will arrive on time, perform all work to code with top quality materials, and follow up with a thorough clean up.  Know that our fleet of radio-dispatched trucks are equipped with a wide range of genuine manufacturer's replacement parts, enabling us to provide prompt response and quick turnaround on services throughout Nevada City, CA, Grass Valley, CA, North Auburn, CA, Auburn, CA, Penn Valley, CA, Alta Sierra, CA.
Call A & A Heating for high quality heating system service!
Some benefits of comprehensive maintenance performed by the experts from A & A Heating include:
Energy Efficiency – A dirty furnace is forced to work harder to reach thermostat settings, resulting in longer run times, and higher energy bills.
Comfort – When dirt, dust, and other contaminants block airflow, the heating system struggles to achieve ideal comfort.
Safety – Neglect leads to serious problems, including fire hazard, carbon monoxide poisoning, polluted air quality, and more.
Repair Costs – Without regular inspection, minor issues only worsen, turning in sudden malfunctions or even complete system failure, right when equipment is working its hardest, and right when you need it the most.
Service Life – A system that is properly maintained, in peak condition, will not only perform better, but last significantly longer.
Warranty Requirements – The majority of manufacturers require a record of professional service for continued coverage.
Furnace Maintenance, HVAC Service, Heating Service, Furnace Service, Heating and Cooling Contractor in Nevada City, CA, Grass Valley, CA, North Auburn, CA, Auburn, CA, Penn Valley, CA, Alta Sierra, CA
Furnace Maintenance • Furnace Service • Heating System Service