Solar Energy System Service & Solar Panel InstallationNorth Auburn, CA, Auburn, CA, Penn Valley, CA, Alta Sierra, CA, Grass Valley, CA, Nevada City, CA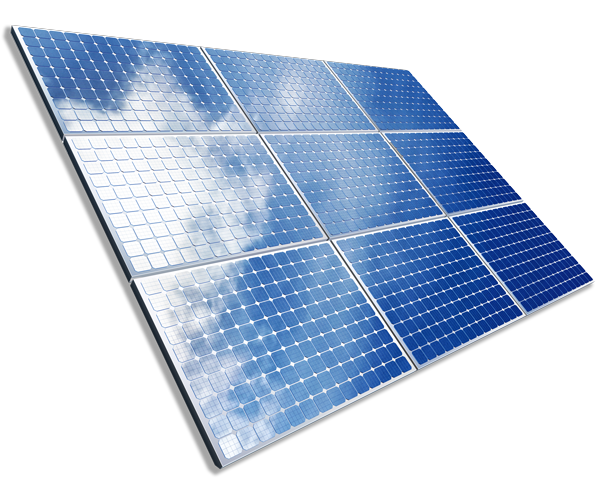 If you're considering a solar energy system for your home, but you don't know where to begin, contact the experts from A & A Heating.  As a full-service solar provider in Grass Valley & surrounding areas, we offer everything you need to power your home with clean solar energy.  Our licensed specialists provide knowledgeable recommendations and skilled installation, along with necessary maintenance throughout the life of your system.  The professionals from A & A Heating combine extensive experience, attention to detail, and solar panels of the highest quality to build your system to our exacting standards.
Enjoy the benefits of solar energy systems!
At A & A Heating, we recognize that each home is unique.  Our in-house engineering team establishes your energy expectations, available installation space, and solar resources to work within your budget, and custom design a solar power system that combines functionality with aesthetics.  We create a system that's not only right for you, but enhances both your life and property.
For a dependable solar system installation, call the team from A & A Heating!
By properly sizing the components of your solar electric system, A & A Heating ensures quicker recovery of initial costs, while achieving your goals for generated power.  We don't sell you more than you need, but concentrate on minimized equipment for maximum return on your investment.  A smaller system takes advantage of optimum sunlight, and avoids numerous roof penetrations.  You spend less to get more.  Contact A & A Heating at (530) 798-4350 for further information, system installation, maintenance, and repair services throughout Nevada City, CA, Grass Valley, CA, North Auburn, CA, Auburn, CA, Penn Valley, CA, Alta Sierra, CA.
Solar Energy Installation, Solar Panel Installation, Solar Panels in Nevada City, CA, Grass Valley, CA, North Auburn, CA, Auburn, CA, Penn Valley, CA, Alta Sierra, CA
Solar Energy System Service • Solar Panel Installation